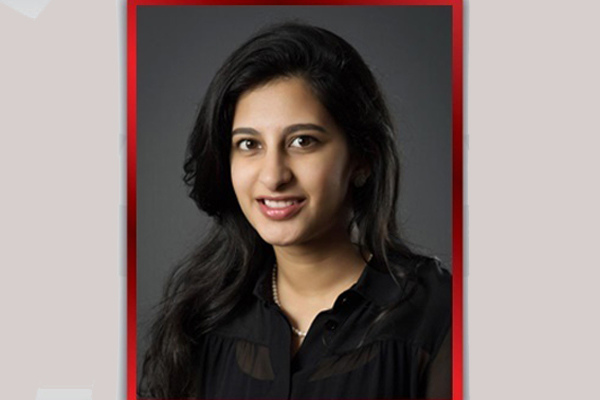 Bahrain's Land Investment Platform has launched nine new investment opportunities in four different regions across the kingdom - Hamala, Buri, Al Buhair, and Salman City - in a move aimed at ensuring optimal investment in government lands available for vital sectors, reported BNA, citing a top official.
The platform is in line with the goals of the comprehensive development process, spearheaded by His Majesty King Hamad bin Isa Al Khalifa and the directives of the government, led by His Royal Highness Prince Salman bin Hamad Al Khalifa, the Crown Prince and Prime Minister, stated Mariam Adnan Al Ansari, the Assistant Undersecretary for Projects at the Prime Minister's Office and Government Lands Investment Committee Chair.
The platform is playing a vital role in providing more opportunities for investors, to contribute towards the development of vital sectors in the kingdom and achieve economic growth, remarked Al Ansari.
According to her, Bahrain Real Estate Investment Company (Edamah) has provided four agricultural plots in Hamala - a 49,717.9 sq m and a 14,396.7 sq m land in addition to two others of 10,084.7 sq m each - while Eskan Bank offered a 2,694 sq m plot for the educational sector in Salman City for building a nursery school.
The Ministry of Municipal Affairs and Agriculture too has offered a number of investment land plots in the agricultural and food security, including three plots in Buri, with areas of 11,916.8 sq m, 7,439.8 sq m and 10,419.5 sq m, stated Al Ansari.
This is in addition to a 22,361 sq m investment land in Al Buhair, for constructing a boulevard that includes cafes, restaurants and a walkway, she added.